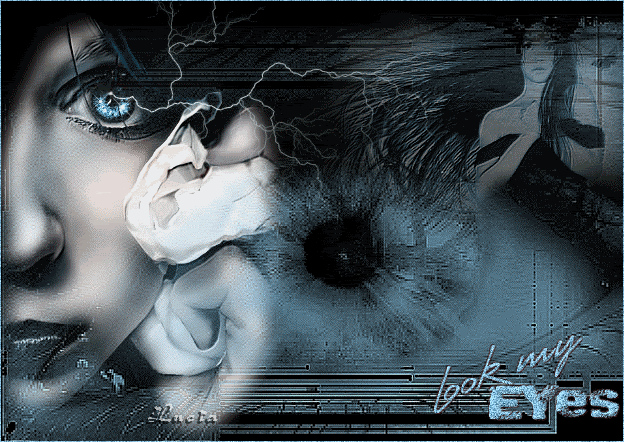 Not all are called to be artists in the specific sense of the term. Yet, all men and women are entrusted with the task of crafting their own life: in a certain sense, they are to make of it a work of art, a masterpiece.
It is important to recognize the distinction, but also the connection, between these two aspects of human activity. The distinction is clear. It is one thing for human beings to be the authors of their own acts, with responsibility for their moral value; it is another to be an artist, able, that is, to respond to the demands of art and faithfully to accept art's specific dictates. This is what makes the artist capable of producing objects, but it says nothing as yet of his moral character. We are speaking not of moulding oneself, of forming one's own personality, but simply of actualizing one's productive capacities, giving aesthetic form to ideas conceived in the mind.
The distinction between the moral and artistic aspects is fundamental, but no less important is the connection between them. Each conditions the other in a profound way. In producing a work, artists express themselves to the point where their work becomes a unique disclosure of their own being, of what they are and of how they are what they are. And there are endless examples of this in human history. In shaping a masterpiece, the artist not only summons his work into being, but also in some way reveals his own personality by means of it. For him art offers both a new dimension and an exceptional mode of expression for his spiritual growth. Through his works, the artist speaks to others and communicates with them. The history of art, therefore, is not only a story of works produced but also a story of men and women. Works of art speak of their authors; they enable us to know their inner life, and they reveal the original contribution which artists offer to the history of culture.
The theme of beauty is decisive for a discourse on art. It was already present when I stressed God's delighted gaze upon creation. In perceiving that all he had created was good, God saw that it was beautiful as well. The link between good and beautiful stirs fruitful reflection. In a certain sense, beauty is the visible form of the good, just as the good is the metaphysical condition of beauty. This was well understood by the Greeks who, by fusing the two concepts, coined a term which embraces both: kalokagathía, or beauty-goodness. On this point Plato writes: "The power of the Good has taken refuge in the nature of the Beautiful".
It is in living and acting that man establishes his relationship with being, with the truth and with the good. The artist has a special relationship to beauty. In a very true sense it can be said that beauty is the vocation bestowed on him by the Creator in the gift of "artistic talent". And, certainly, this too is a talent which ought to be made to bear fruit, in keeping with the sense of the Gospel parable of the talents.
Here we touch on an essential point. Those who perceive in themselves this kind of divine spark which is the artistic vocation—as poet, writer, sculptor, architect, musician, actor and so on—feel at the same time the obligation not to waste this talent but to develop it, in order to put it at the service of their neighbor and of humanity as a whole.
I Am A Divine Spark
Angel Feathers Tickle Me