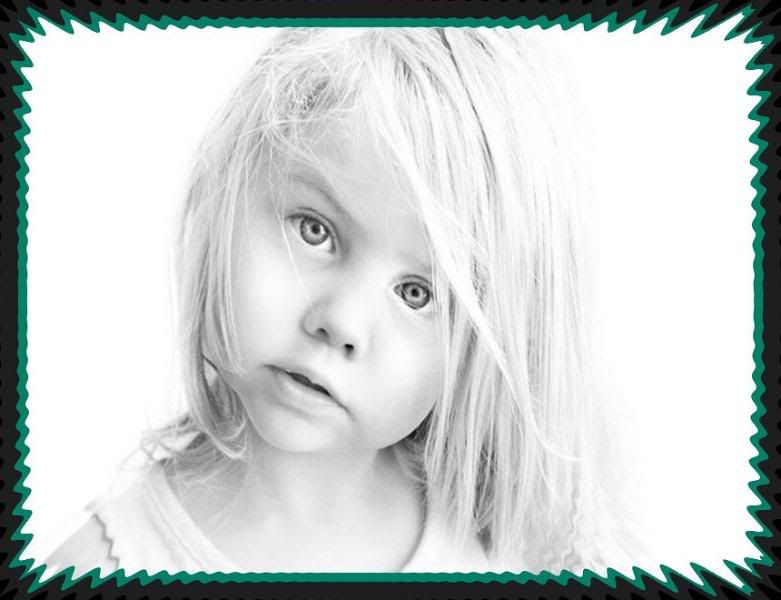 I dream of the harmonica man. He lives in our small town. Does anyone know him? He roams the streets while playing music all the time. I see him standing tall in his shiny, black tuxedo. I listened while his long fingers gently strolled and played his favorite song. I have never seen anyone dance like him before.
I wondered where he came from so I followed him. He lived in a little house not at all like yours or mine. You see he had one room just barely big enough to fit him.
He was always smiling even at strangers, and I was taught that this was not allowed. People seem to ignore him; but there is something about him that makes me wonder. Does anyone love him? Does anyone care?
Does anyone notice that he's there?
Do you know him?

Angel Feathers Tickle Me