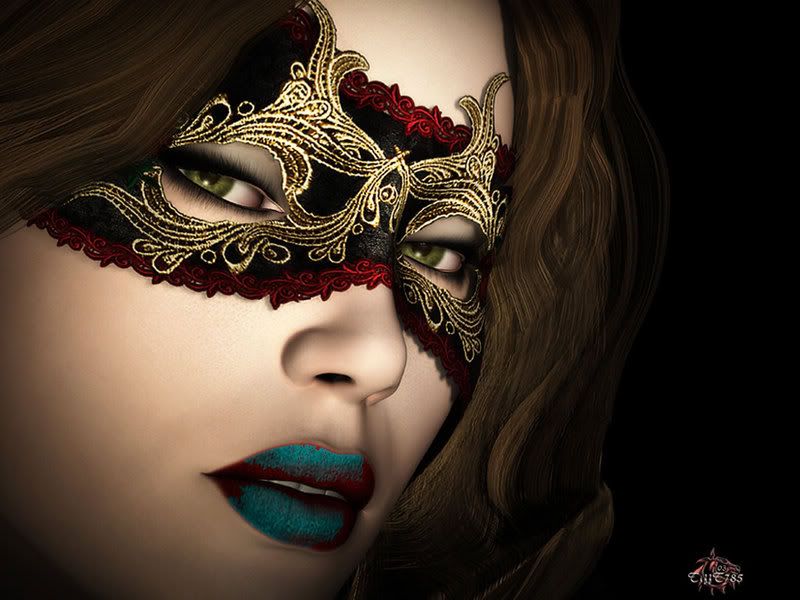 Time is passing, I find myself gripping my life tighter and tighter. I hold my dreams in the palm of my right hand, protecting them from the winds of life. They flow through my hands like grains of sand. They trickle down first one then another and another. I hold them in a tight embrace.
Please don't take them from me now God. I run after them in the trail of wind as they float into a distant oblivion. I stand watching my smiles and hopes get carried off. I smell the scent of a thousand broken promises drifting away. Why are the grains of my life marching to the meter of a quickening clock? Hours they pass like minutes, minutes pass like seconds and soon my hand feels empty.
My heart pounds and with tear streaked eyes I slowly open my hand. There in the middle of my palm, rested one last beautiful dream. I remember now that dream I had as a child. It was unimportant then, forgotten so long ago. There lay the shadow of a faded image, a memory of an idea long discarded.
For some reason it stayed there in my hand. You see this one dream was the beginning of my life, it was the dream of hope. All the others were not important anymore, but this one would stay within my heart forever. I know that someone out there will catch one of my countless other dreams. But this one I will keep for my very own.....
Angel Feathers Tickle Me