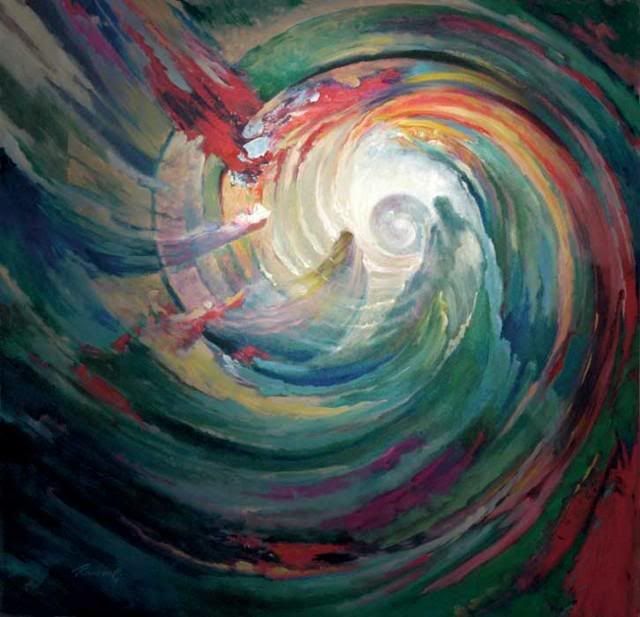 We stand alone here in my dream, under an evening sky watching the world spin around us. Look close and you will see the faces of lost souls, fore they still search for the gate. They dance in the winds of change as they pour through the sands of time. Noone will seem to notice us standing here. They march on to the drums of a thousand fools. They who refuse to dream...
They turn away when I refuse to dance to their beat, whispering about me as if I couldn't hear. To them I am just a part of the scenery that remains unbroken. I am a challenge to the song that surrounds me. I refuse to be thrown away. So here I stand refusing to sing their song, watching as empty hearts walk in sadness...
They search for something that is missing in their lives. I have stood here for thousands of years, a symbol of the invisible child. My heart beat remains strong throughout eternity. I am still amazed at the beauty that surrounds me every day. You will never see sorrow in these blue eyes...
I will continue to scatter beautiful dreams to the winds of time. Hoping that they may trickle through the clouds and find you standing there with ageless eyes of a child...
Angel Feathers Tickle Me